COMPANY INTRODUCTION
It's the LEDSAVER that brings out the best satisfaction.
Not only the know-how accumulated over the years, but also the process and results, not the verbose words, prove it.
Date of establishment
Oct-11
business field
IoT product development, mobile app development, parking lot lamp production, home lighting production, stand lighting production
certification, patent, design, trademark
178
LEDSAVER is a company that constantly strives to achieve a better life. As it is an era of expressing the face of a company through technology, we are focusing our efforts on development in line with this trend. In particular, LEDSEVER is constantly making differentiated products according to the customer's point of view and eye level to secure competitive edge.
COMPANY NAME

LEDSAVER

ESTABLISHMENT

OCT-11

BUSINESS FIELD

IoT Product Development / Mobile App Development / Parking Lot Light Production / Home Lighting Production / Stand Lighting Production

LOCATION1

Gangseo-gu Seoul Metropolitan Government Yangcheon-ro 551-24, 1210 (Gayang-dong, Hanwha Biz Metro 2nd)

LOCATION2

71-11 Kimpo Han River 4-ro, Yangchon-eup, Gimpo-si, Gyeonggi-do
PRODUCTS FROM LEDSAVER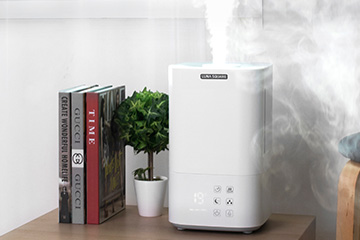 Smart humidfier2
스마트 가습기2
Use your smartphone to use the products you need in your life.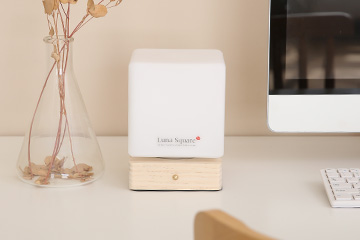 Stand light
스탠드 조명
Use a convenient function using Bluetooth to control without going to the light.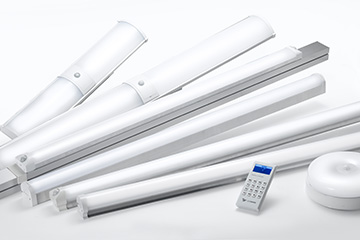 Parking lot light
주차장등
It helps reduce cost by using multiple wireless relay communication lighting system.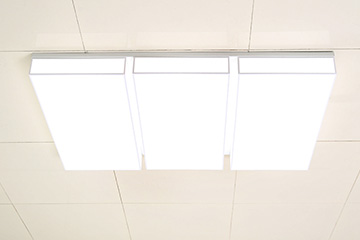 Home light
홈조명
The control method using wireless communication has added efficiency..